STORY
TEAMING UP WITH SPIRITS TO ACHIEVE WORLD PEACE
Long ago, humans co-existed with gods. The gods created spirits, fueled by human faith, who used magick to create harmony on Earth. Humans and spirits depended on each other and the Earth needed them for all things to survive.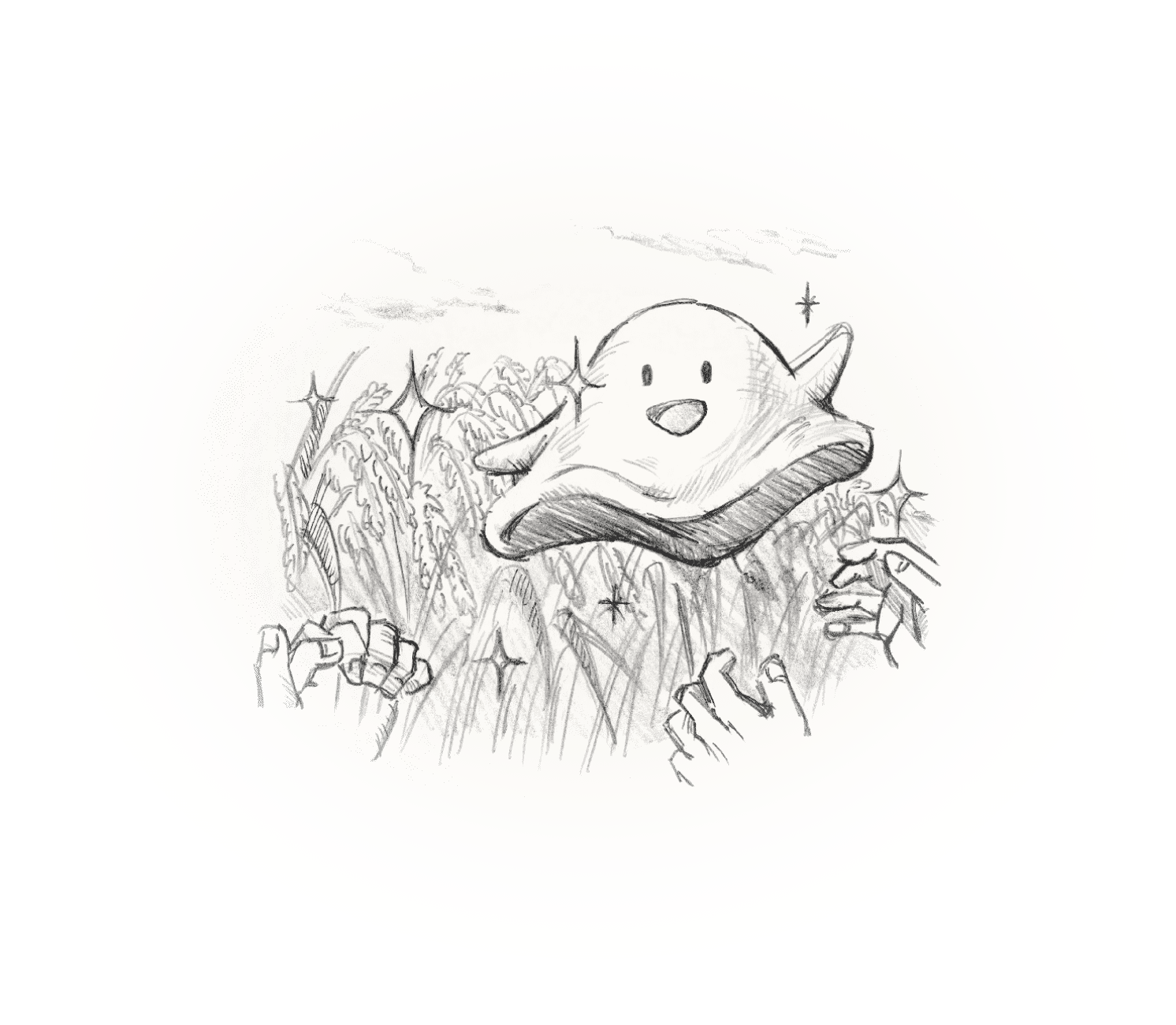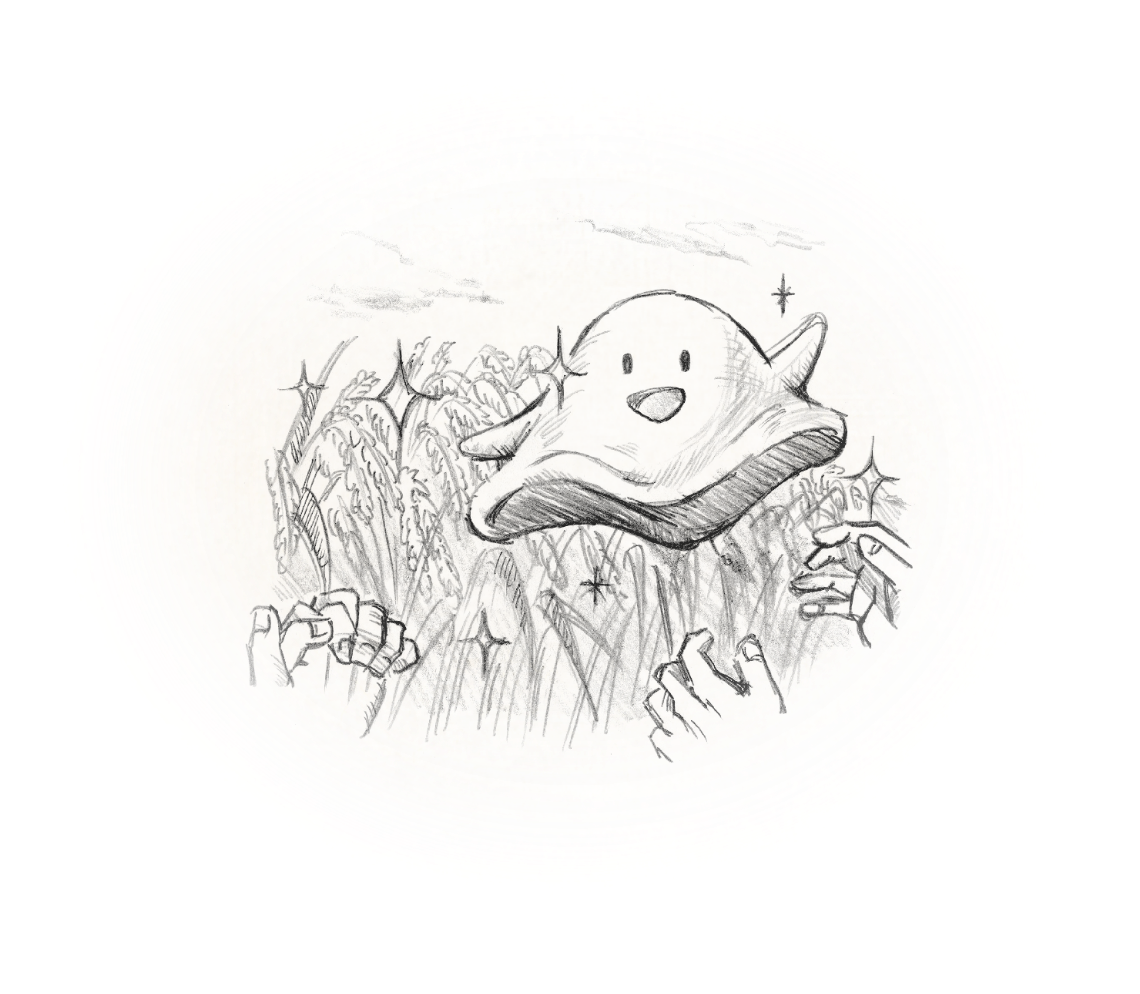 Advancement in technology led to the deterioration of traditional values. This made the spirits weak and they went into hiding

Without the spirits, terror and chaos took over the world. All living things were subjected to suffering.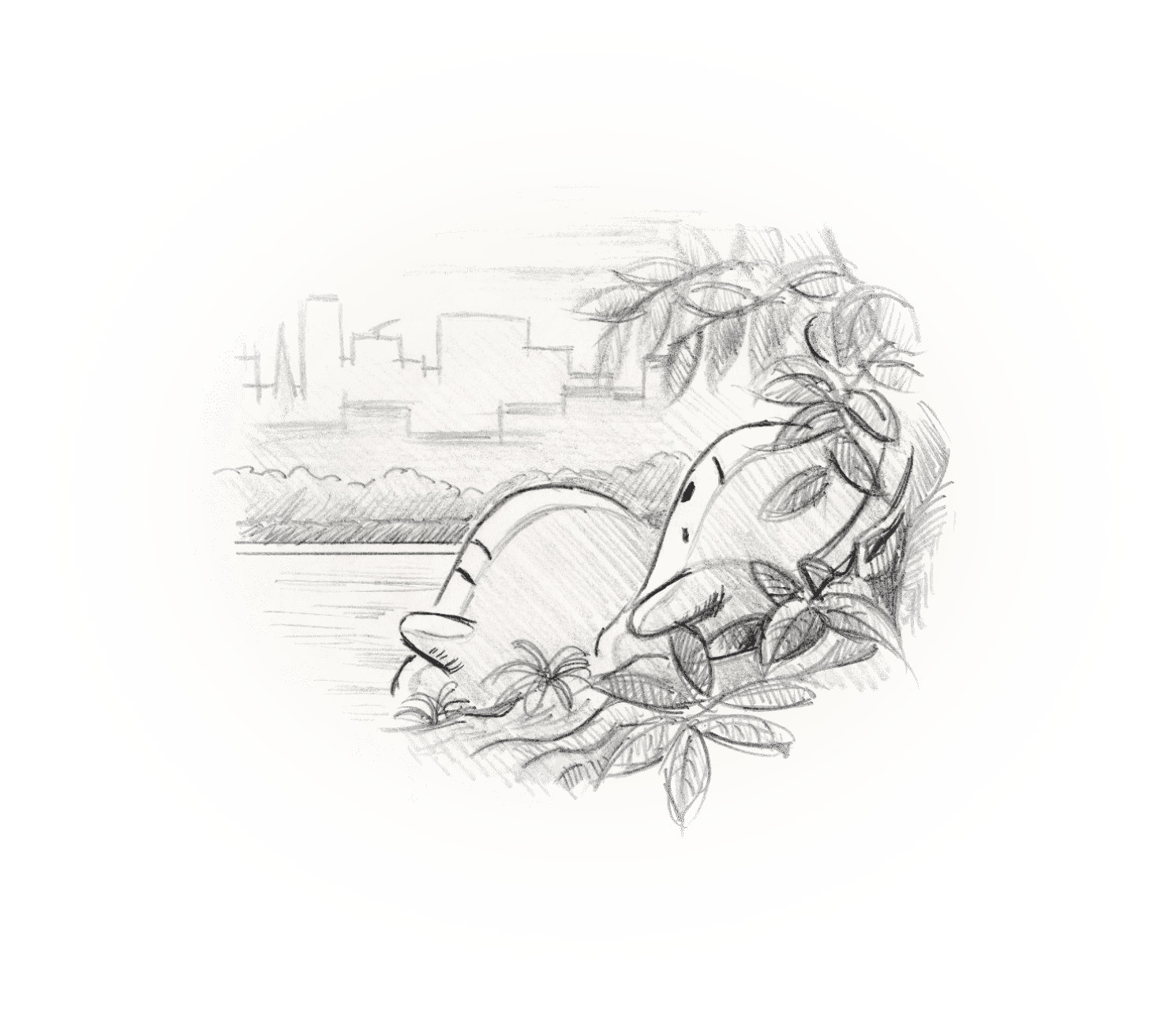 Now the world is plagued by conflicts and epidemics. Humans need help. They cannot manage these problems by themselves. They need the spirits. Now is the perfect time for humans to, once again, join forces with the spirits to restore peace and harmony.
Today's world is full of turmoil, destruction and chaos. This is not the world that we want. What can you do to save the world? This is where MITAMA comes in. MITAMA was started with the mission of restoring peace and prosperity to the world. We can no longer stand by idly.
It is our responsibility to work toward reversing these problems. This is not only for the good of mankind, but for Mother Earth and all of her inhabitants.
A portion of the sales of MITAMA NFT's will be donated to charities that are working to restore peace to the world. The money raised will go towards creating a decentralized entity that seeks to eradicate poverty by instilling self-sustaining societies around the world.
The raised funds will create a number of benefits for our members and seek to monetize our IP to generate revenue to fund our ongoing works.